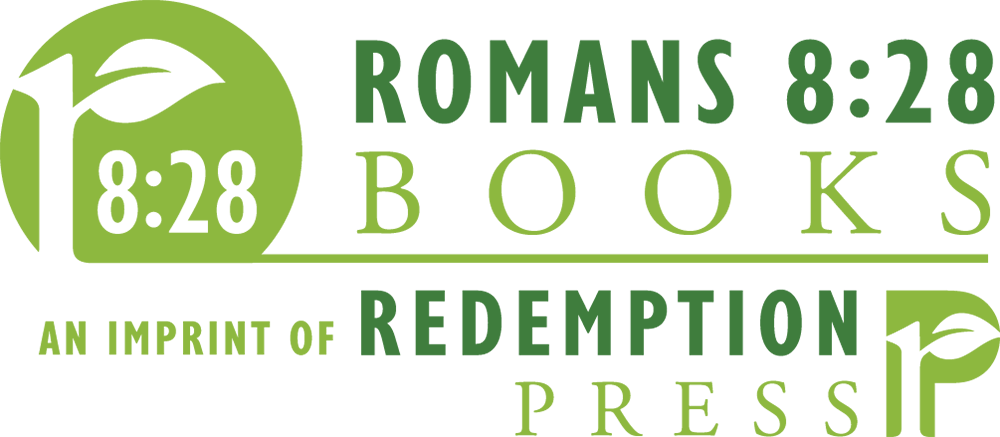 Romans 8:28 Books
Romans 8:28 offers books published by Redemption Press, a Christian owned-and-operated publishing company with international reach.
Redemption's home office is housed in this new bookstore highlighting specifically our Redemption Press authors.
Beginning in February on Wednesday nights we will host a book club and a Bible study. 
1218 Griffin Ave, Enumclaw, Washington
Store Hours
Monday: CLOSED
Tuesday: 10AM – 4 PM
Wednesday: 10AM – 4 PM
Thursday:  10AM – 4 PM
Friday:  10AM – 4 PM
Saturday:  10AM – 4 PM
Sunday: CLOSED
Romans 8:28 Books Open House – Dec. 2019
© 2019 Redemption Press™ All Rights Reserved