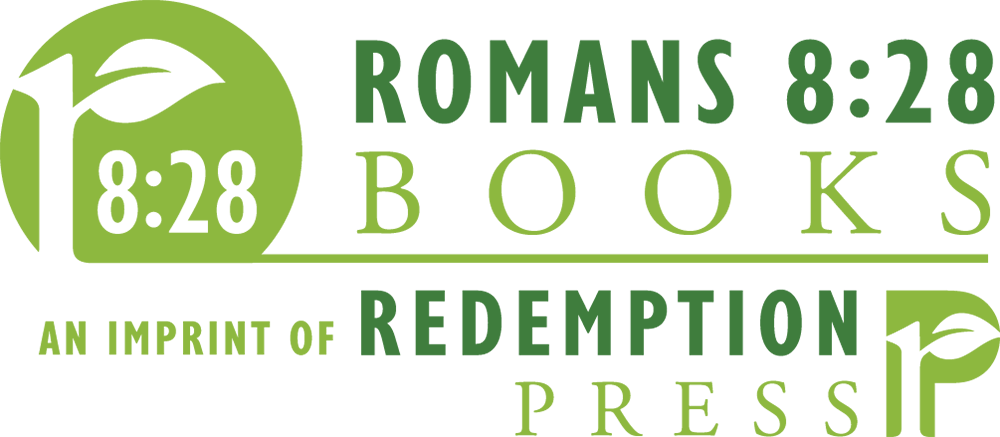 Romans 8:28 Books
Romans 8:28 Books offers books published by Redemption Press, a Christian owned-and-operated publishing company with international reach. We have a wide selection of non-fiction, fiction, devotionals, journals, and children's books.
Redemption Press's home office is housed in this new bookstore highlighting specifically our Redemption Press authors.
We've just added a Dayspring card line, Christian Art Gifts journals, Willow Tree figurines, Bibles, and personalized framed art. Come on in! We'd love to serve you!
Hours
Romans 8:28 Bookstore
Sun-Mon: Closed
Tues-Wed: 10am - 5pm
Thu-Fri: 10pm - 7pm
Sat: 10am - 4pm
Publishing Office Hours
Mon-Fri: 9am - 5pm PT
© 2022 Redemption Press™ All Rights Reserved