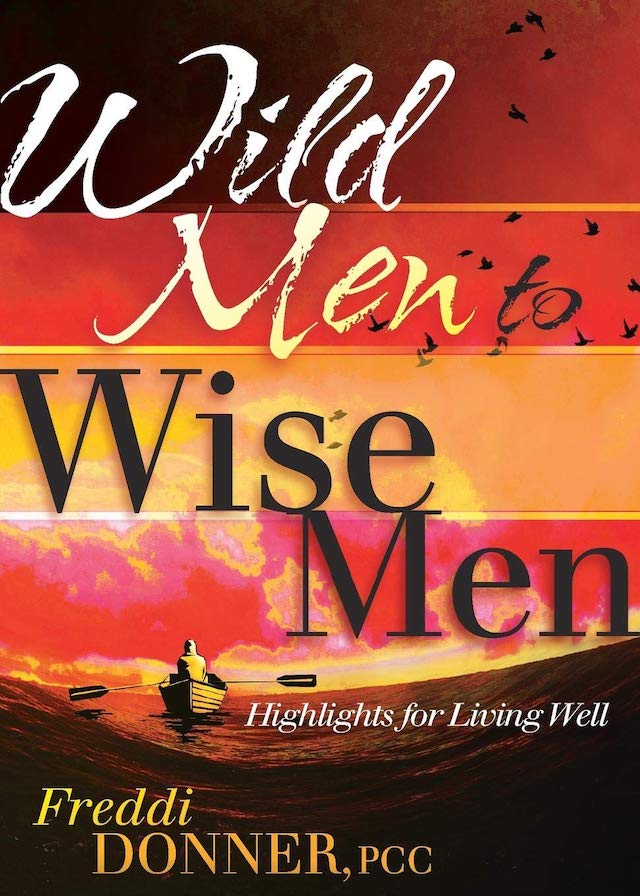 Wild Men to Wise Men uses sports illustrations, supported by Scripture, to present the basics of communication, responsibility, and godly living that are attractive to women. Whether you are twenty-one or forty-one, Freddi Donner's engaging, insightful guide will equip you to recognize your blind spots and areas of growth as you become your personal best.
Freddi Donner is a certified executive coach specializing in the power of communication and interpersonal skills to build relationships at work and at home.
As a wife for thirty-five years and a mother of three grown sons, she had an up-close and personal look at how boys grow up. This book was written from her heart, sharing what she would like the young men in her life to embrace. Specifically written for her three sons and her four nephews, she hopes this message will reach many young men who want to become Wise Men.
She has written one other book, Stress Less Leadership: The Essential Guide to Stress Reduction in the Workplace. Her key philosophy is centered around becoming a great player on the human race team.